City history
Verona is a city on the Adige River in Veneto, Italy. Two of William Shakespeare's plays are set in Verona: Romeo and Juliet and The Two Gentlemen of Verona. It is unknown if Shakespeare ever visited Verona or Italy, but his plays have lured many visitors to Verona and surrounding cities. The City has been declared a Word Heritage Site by UNESCO because of its urban structure and architecture.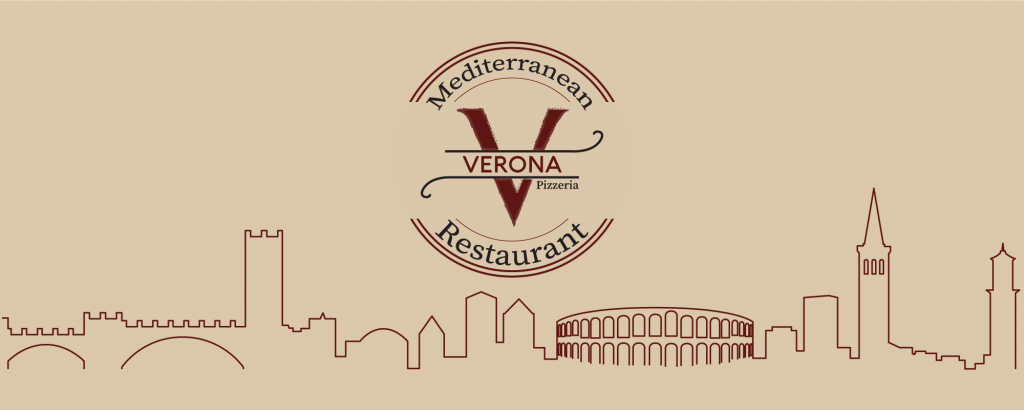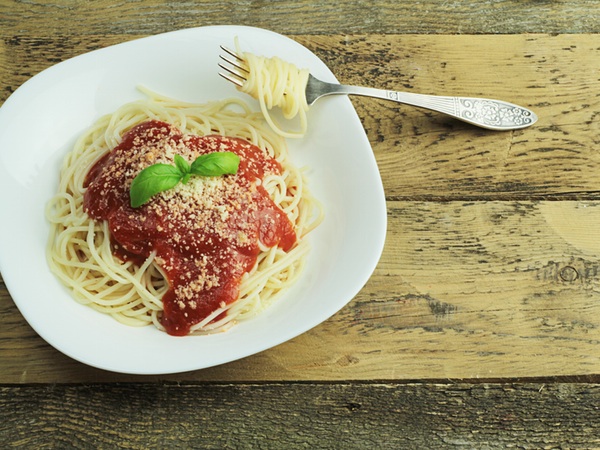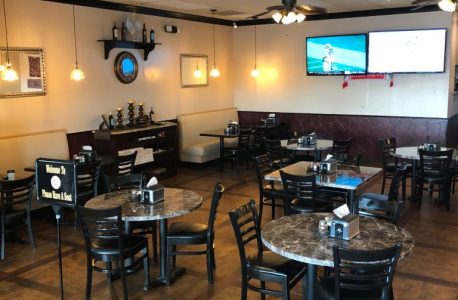 Mission & vision
It is the mission and vision of Verona Pizzeria to treat our customers like family by ensuring they receive the best service each and every time they walk through our doors. At Verona Restaurant and, we strive to build upon the perception and reputation of our service by making the highest quality and finest dishes in authentic Italian and Mediterranean grill.
Our team
Verona Restaurant Management team has a passion for operating fine hospitality and the highest quality of service for all our patrons. We pride ourselves for having excellent reputation in delivering only the very best by servicing quality authentic cuisine with excellent customer service. We are dedicated to ensuring that your experience here at Verona is relaxing, enjoyable and memorable.
At Verona Pizzeria, our staff is a vital part of our business success. As the first point of contact with every guest, they help to set the tone for the entire experience with their friendly enthusiasm, knowledgeable service, and professionalism.
We look forward to serving you at Verona.